If anybody is interested in getting a new fan, here is a way how to mount.
The plan and pictures are from a other forum.
You will need a laser cutting service, if you make 10 pieces, it will not be more than 5€ a piece, or less.
You will find the SPAL fan on eBay or somewhere else.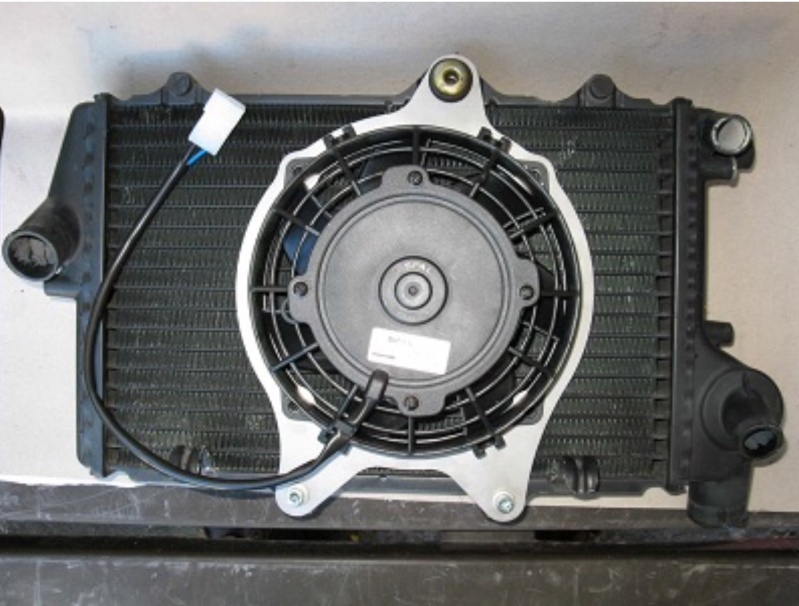 DClick here to download the template in DXF Format
Click here to downlad the template in PDF Format